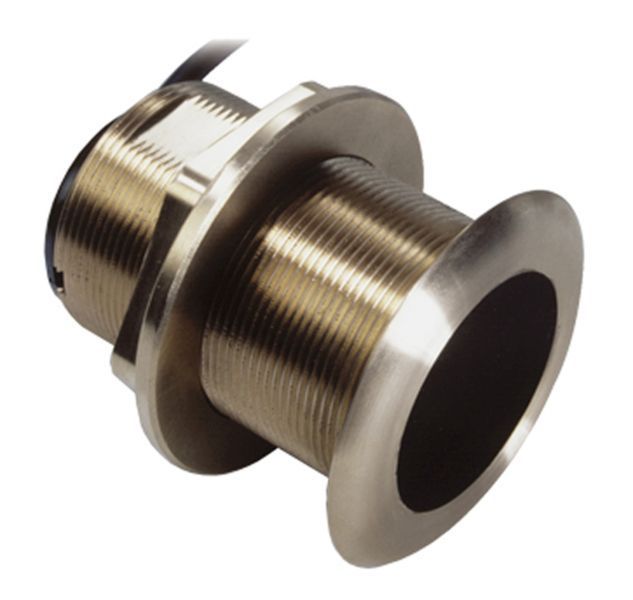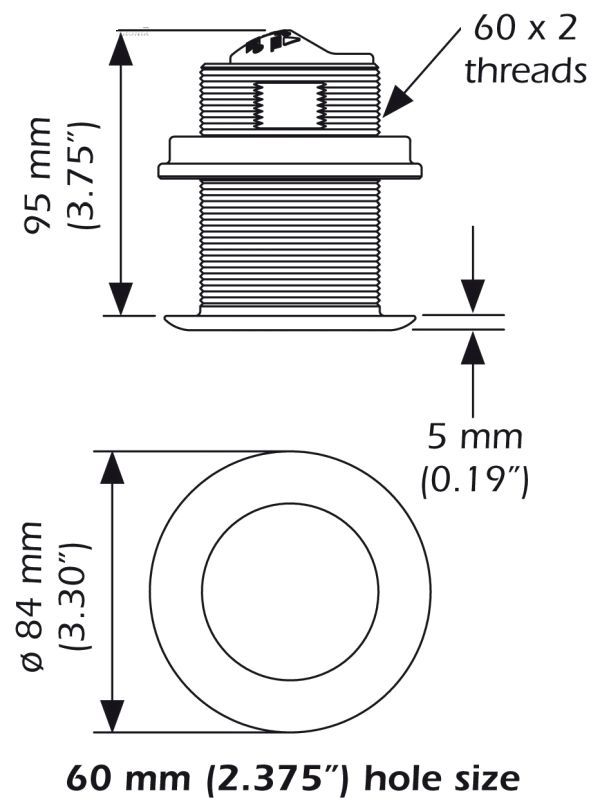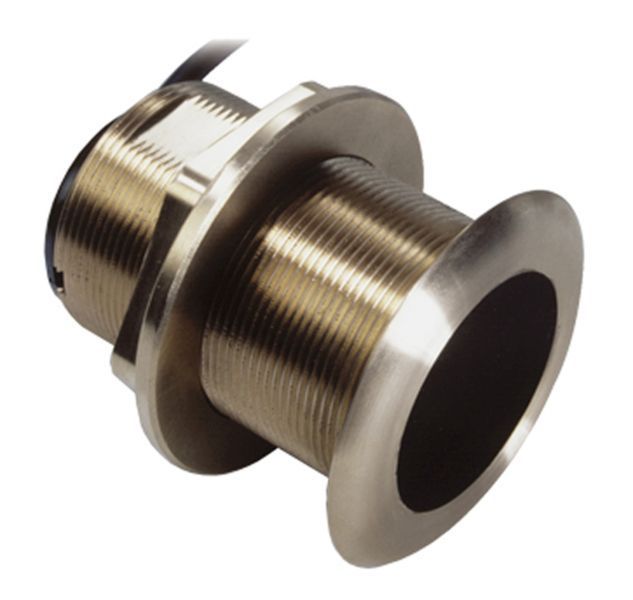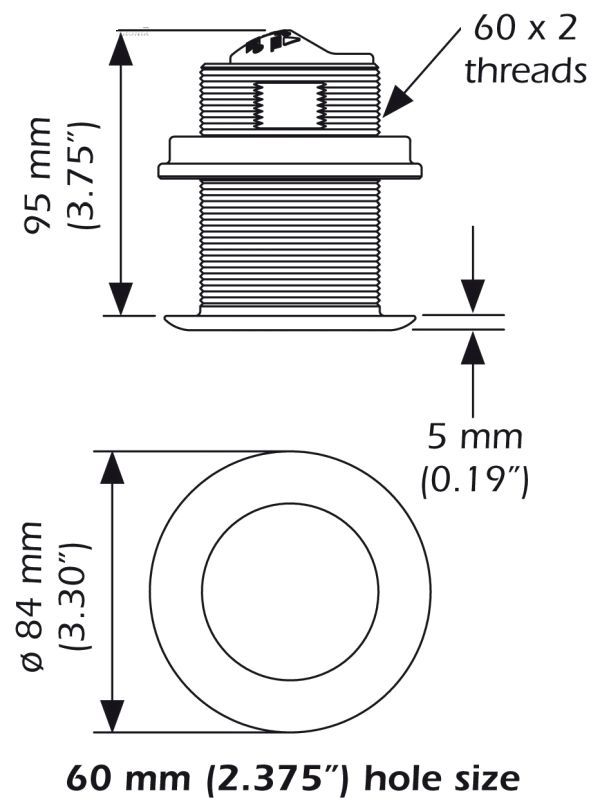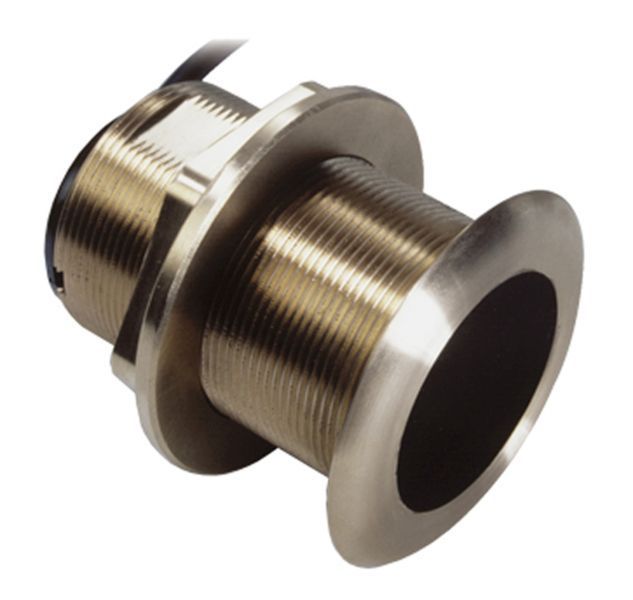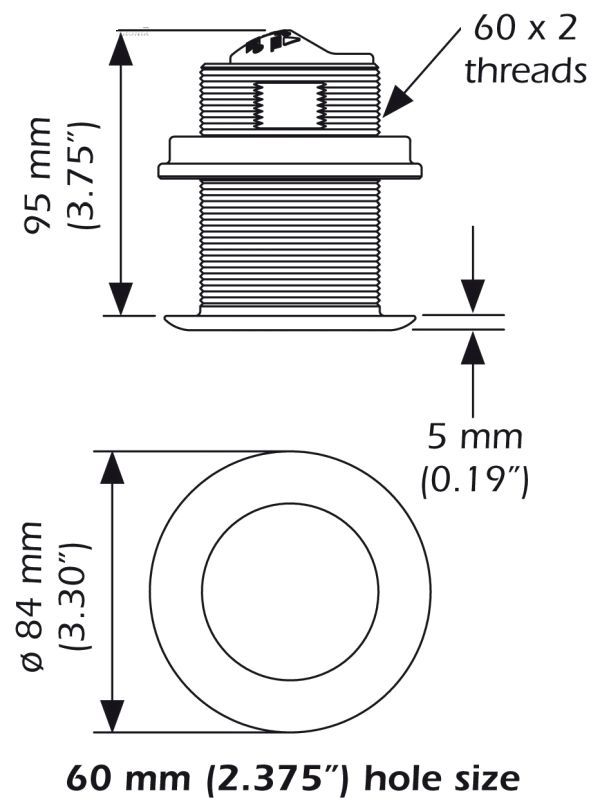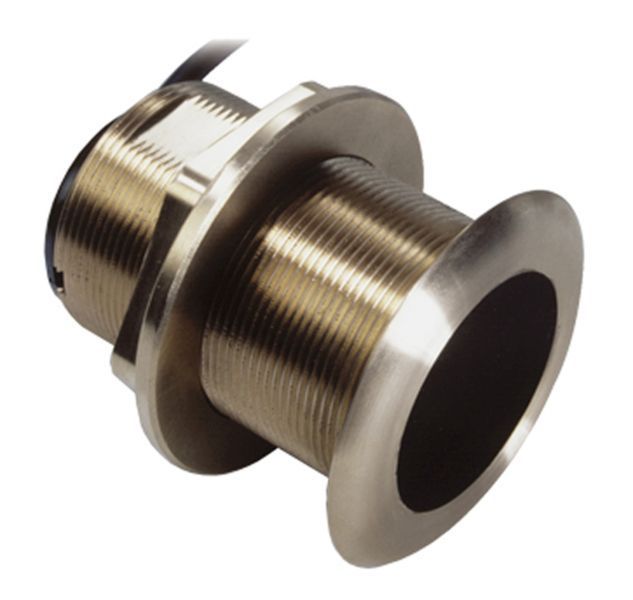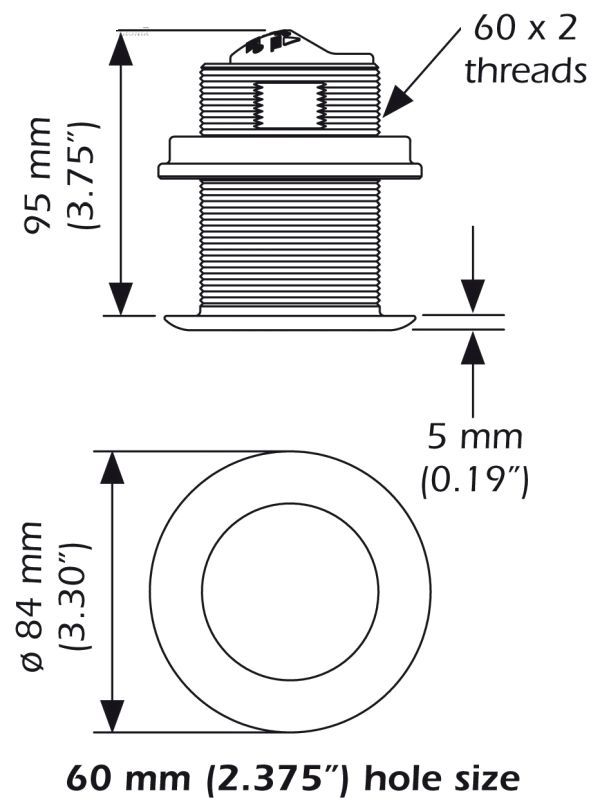 €416.90*
%
€439.00*
(5.03% saved vs. recommended price)
Available in 14 days, delivery time 3-4 Wochen
Product information "Airmar - B60 breakthrough provider - 12 ° Tilt Blauer connector"
With the AIRMAR B60 shipowners receives a transmitter, which in terms of quality and performance very little to be desired. The low profile bronze body optimizes the water resistance and thus avoids annoying turbulence.
In addition, the inclined Karamikelement like (Tilted element & trade;) the deadrise angles and ensures by the vertical encoder beam for accurate depth readings.
- frequency 50 kHz to 200 kHz
- bevel width 45 ° 12 °
- Lottiefe max. 235-353 m 118-206 m
- radiation 12 ° from the vertical, suitable for a deadrise angles 8 ° - 15 °

The 7-pin blue plug fits for many older Navico devices, such as Lowrance HDS series with an integrated depth sounder, Elite HDI, Elite chirp Simrad NSS EVO1 and evo2, GO (except XSE / XSR), B & G Vulcan (except FS / R), and BSM-1 and sonar hub.
Herstellernummer: 31-578-1-01