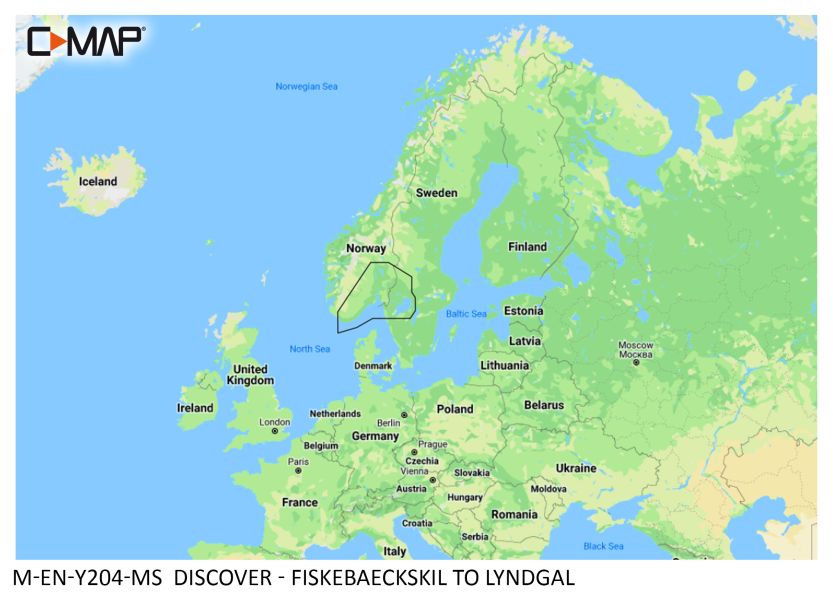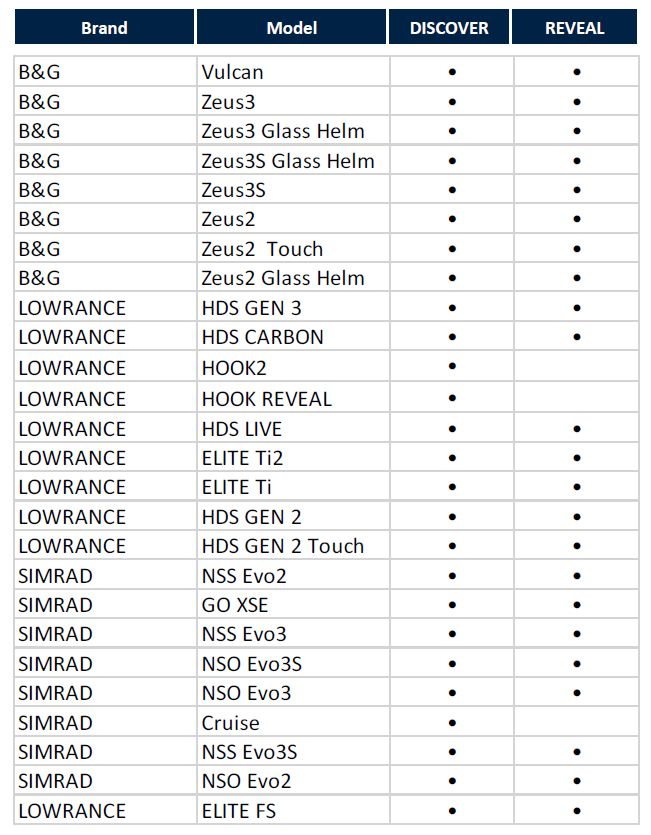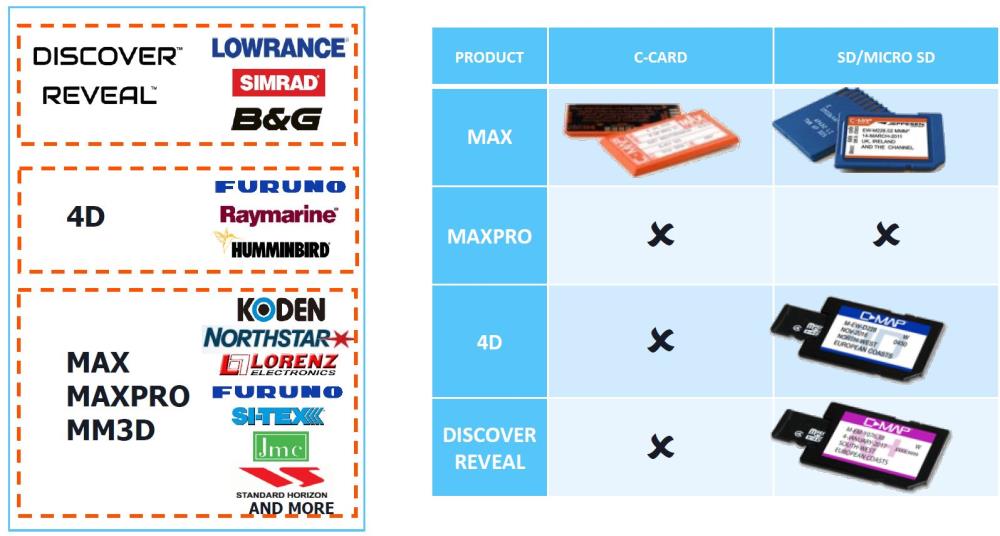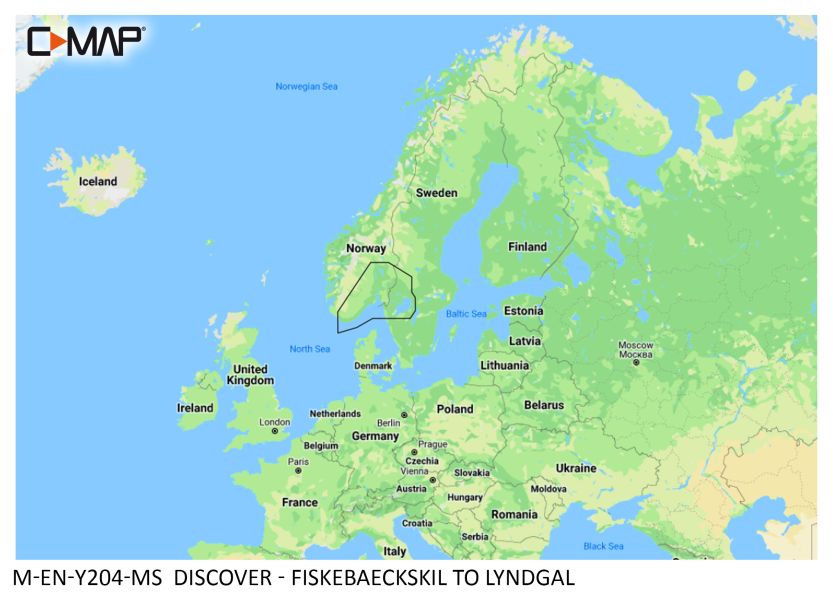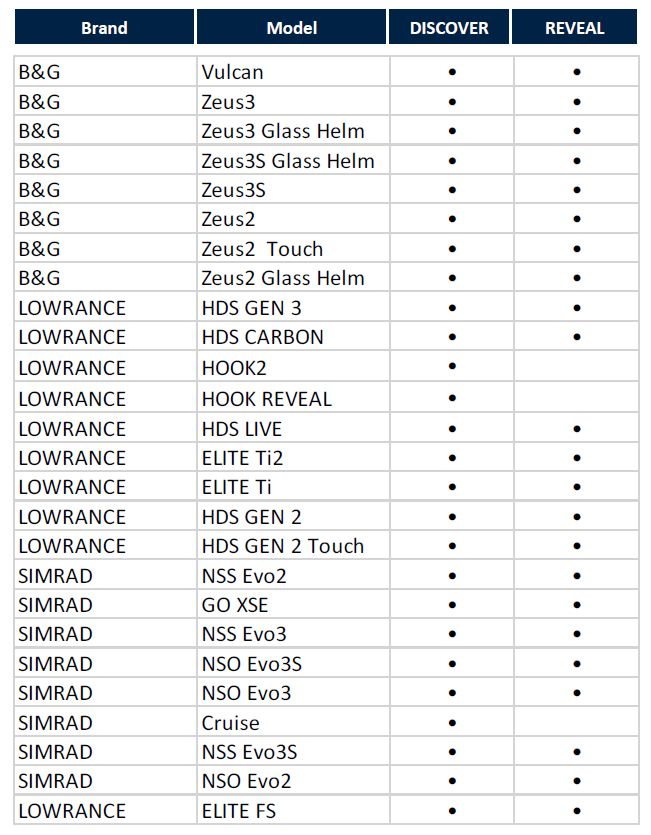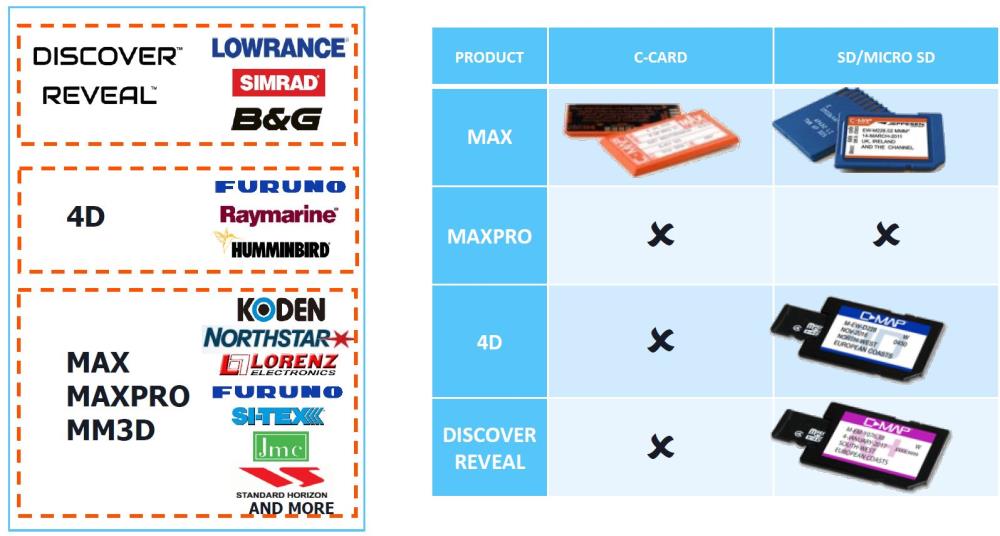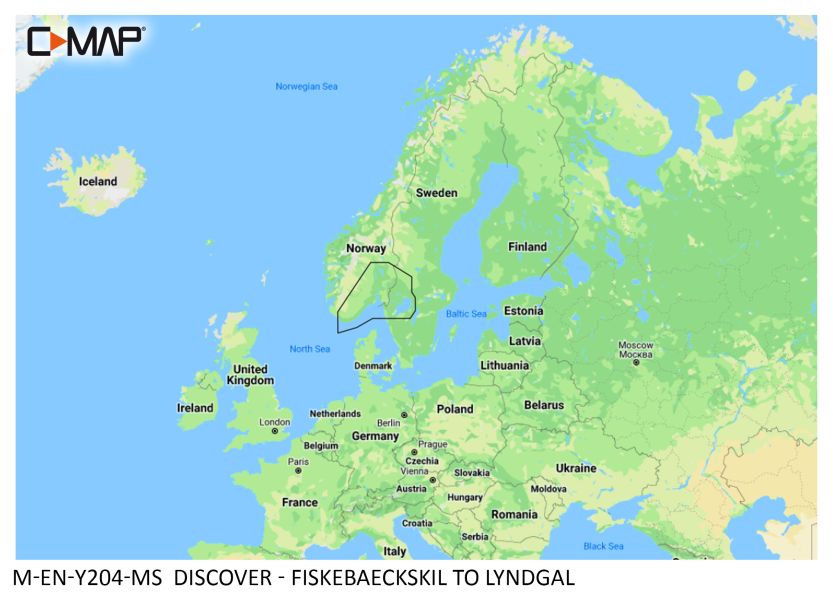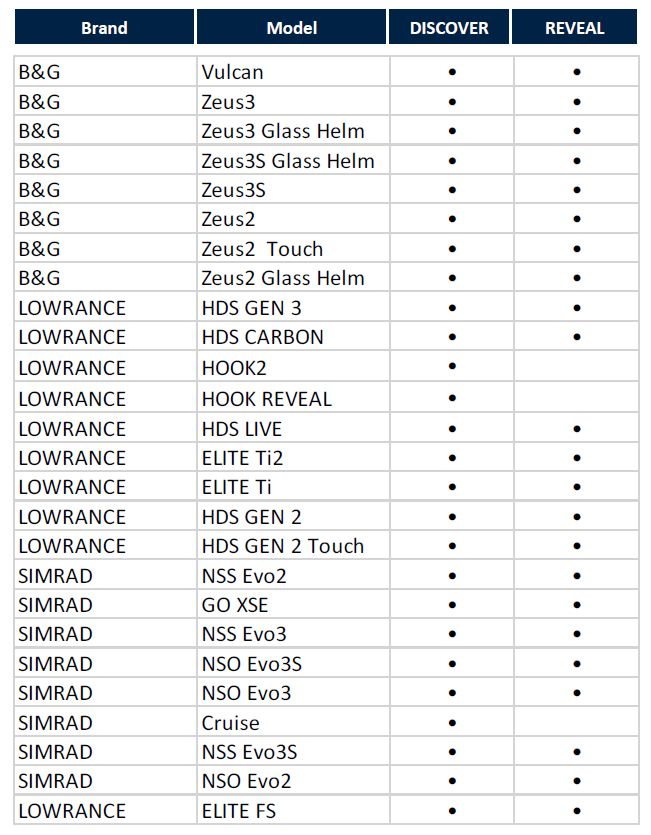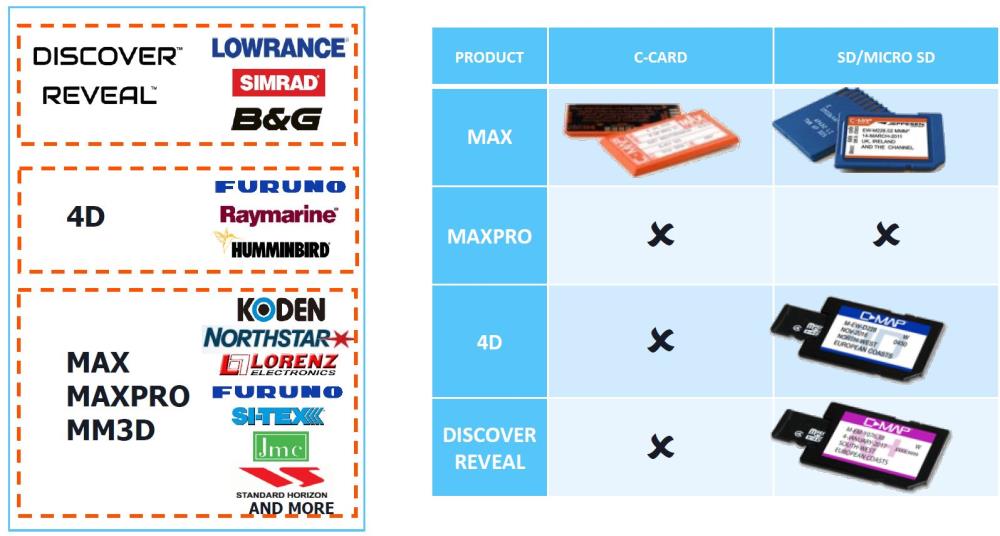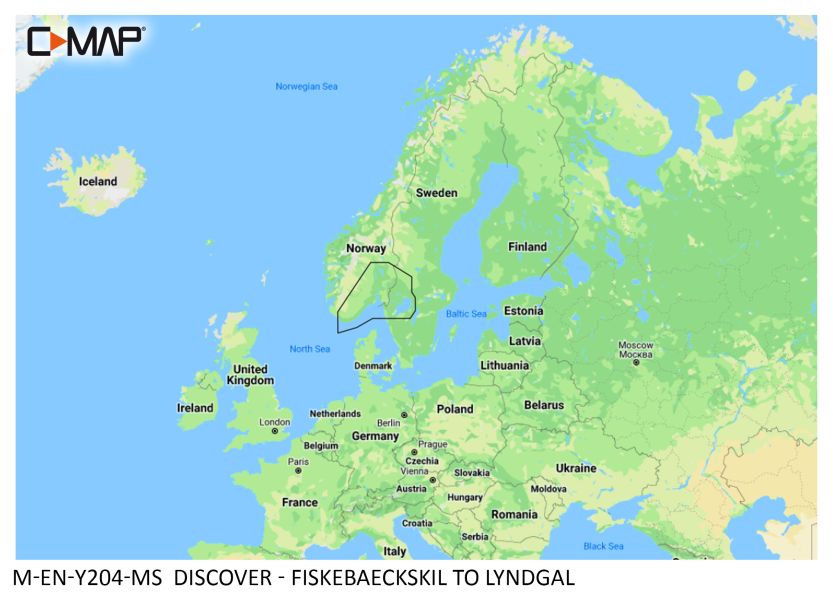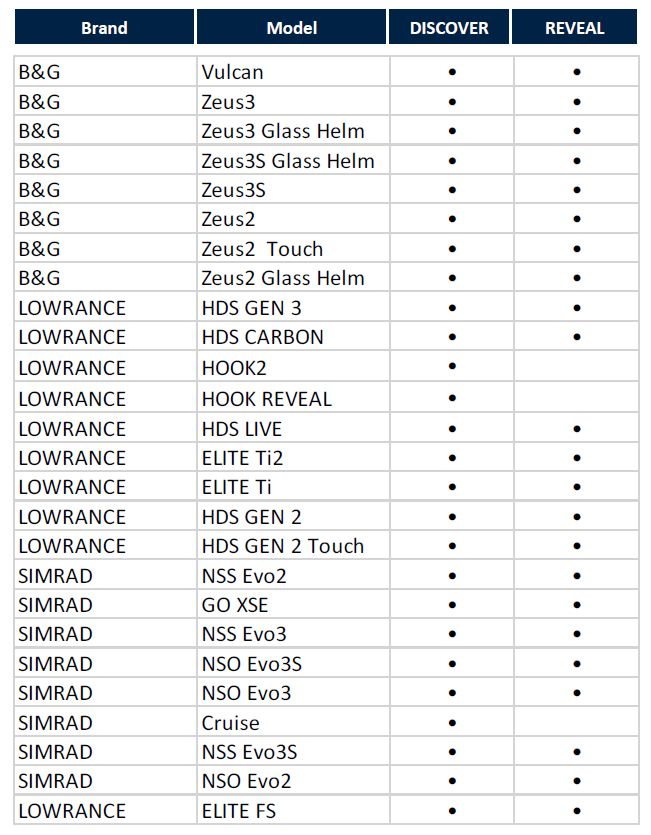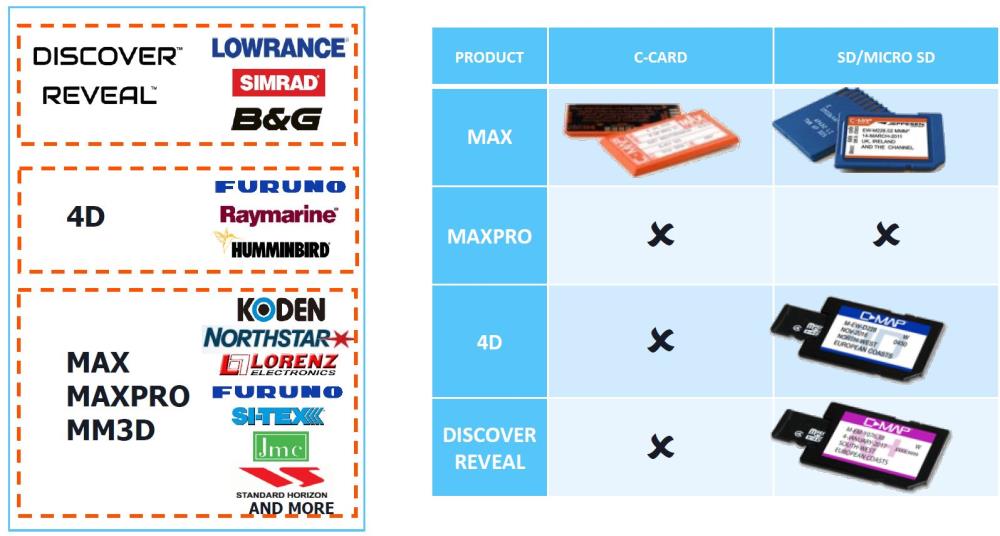 €137.90*
%
€153.51*
(10.17% saved vs. recommended price)
Available in 7 days according to manufacturer**, delivery time 6-10 Tage
Product information "C -MAP Discover - Fisebäckskil to Lyndgal - µSD/SD card"
C-MAP cartography

Over the past 30 years, their confidence in the electronic charts of C-MAP have set over one million seafarers.
The vector-based maps of C-MAP provide unique navigation details and are compatible with many plotters known brands as well as PC-based navigation software.
Our exclusive navigation features and value-added data to make the solutions of C-MAP irreplaceable.
The C-MAP charts are programmed to order in our house, you get to receive the latest information for your trading area.
In addition to the coverage areas shown we of course offer the complete C-MAP product range and, of course, update or upgrade your existing C-MAP products.
The current C-MAP catalog and a compatibility list can be found on our website under "Product information" for download.

Under the product name C-MAP different card products offered on different disks.
Please make absolutely sure that the ordered product cards with your device is compatible!

C-MAP MAX-N +
MAX-N + provides users of selected plotter brands Lowrance, Simrad and B & G familiar C-MAP data, and advanced mapping capabilities.
With "easy routing" based on the detailed map data and user-specific boot information, the shortest and safest route will be calculated automatically.
"Dynamic Tides & Currents" says tides and currents before and helps plan your day sailors and anglers.
Detailed harbor charts, satellite images and numerous aerial photographs are some of the many other features.

MAX-N + is compatible with the following chart plotters and Multifuntionsdisplays:
Lowrance Elite-Ti / HDS gen2 / gen2-touch / gen3 / Carbon
Simrad GO series / NSS evo2 / NSS evo3 / NSO evo2
B & G Vulcan / Zeus² / Zeus³

Possibly. an update of the device software is required.
C-MAP MAX-N and N + MAX cartography is available exclusively as μSD card with SD adapter.


Herstellernummer: M-EN-Y204-MS