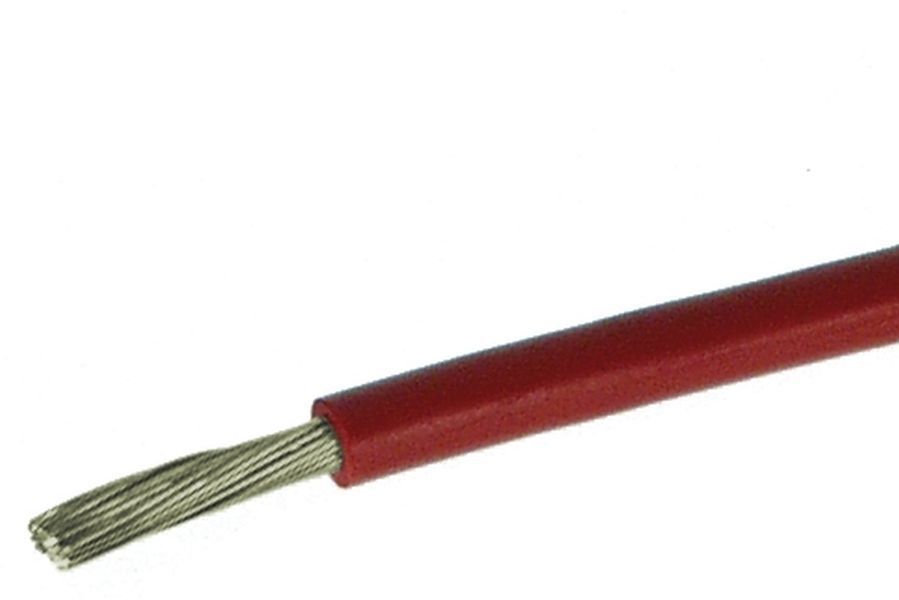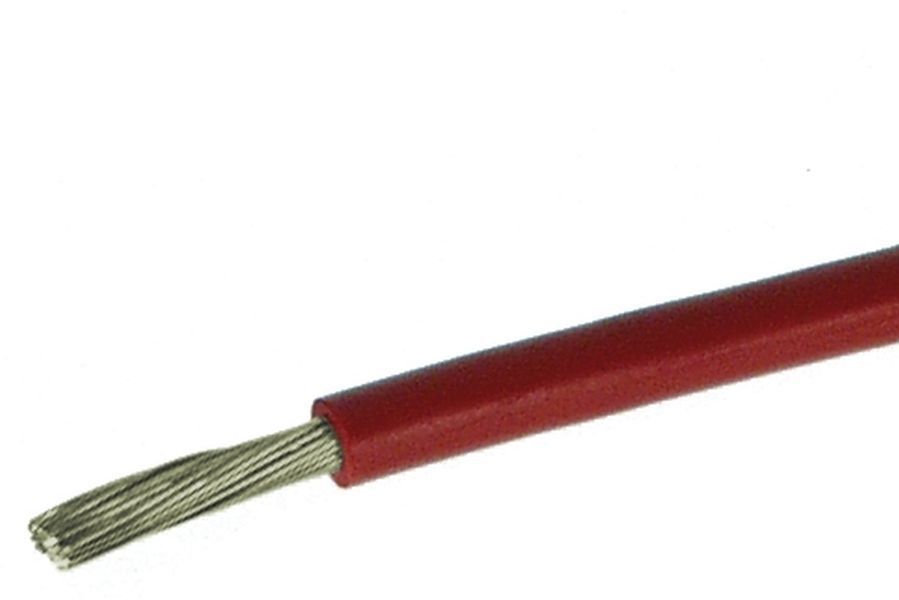 Quantity
Unit price
To

49

€11.34*

€12.60*

(10% saved vs. recommended price)

From

50

€10.21*

€12.60*

(18.97% saved vs. recommended price)
Available, delivery time: 1 Tag
Product information "H07V-K - strand tinned - 1 x 35 mm², red - cable"
Flexible wiring line with tinned Drähten- H07V-KFeindrähtige strand (single-stranded) of tinned copper wires, therefore highly resistant to corrosion. Core insulation based on PVC, suitable for indoor installation, e.g. Wiring of electrical panels.
Cross section 35.0 mm, outer diameter about 11.7 mm
Prices are for cuts per meter. Special rates for all rings or rolls are available. If necessary, just ask the required amount. Usually there are 20% or 25% (depending on the amount of 50m or 100m) discount on all coils. The problem: Naked copper wires corrode very quickly. This corrosion occurs wherever the copper conductor is not sealed airtight to 100 percent. Thus, especially the ends of the cables at the transition to cable shoe or plug are compromised. Due to the corrosion resistance of the compound increases, increased voltage drop or malfunction will result. The lines must be completely replaced, the replacement of the cable is very complex and expensive. Depending salty, moist or hot air, the faster this Prozess.Die solution runs against: tinned copper wires corrode hard and must therefore be virtually nieerneuert. Tinned leads are slightly more expensive, but as the replacement of corroded cable is very expensive, the extra cost is worthwhile.

Herstellernummer: 4161104