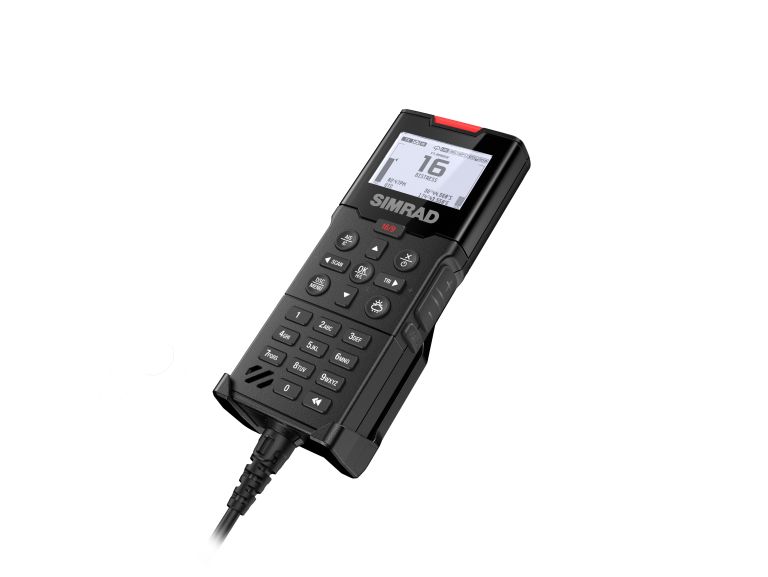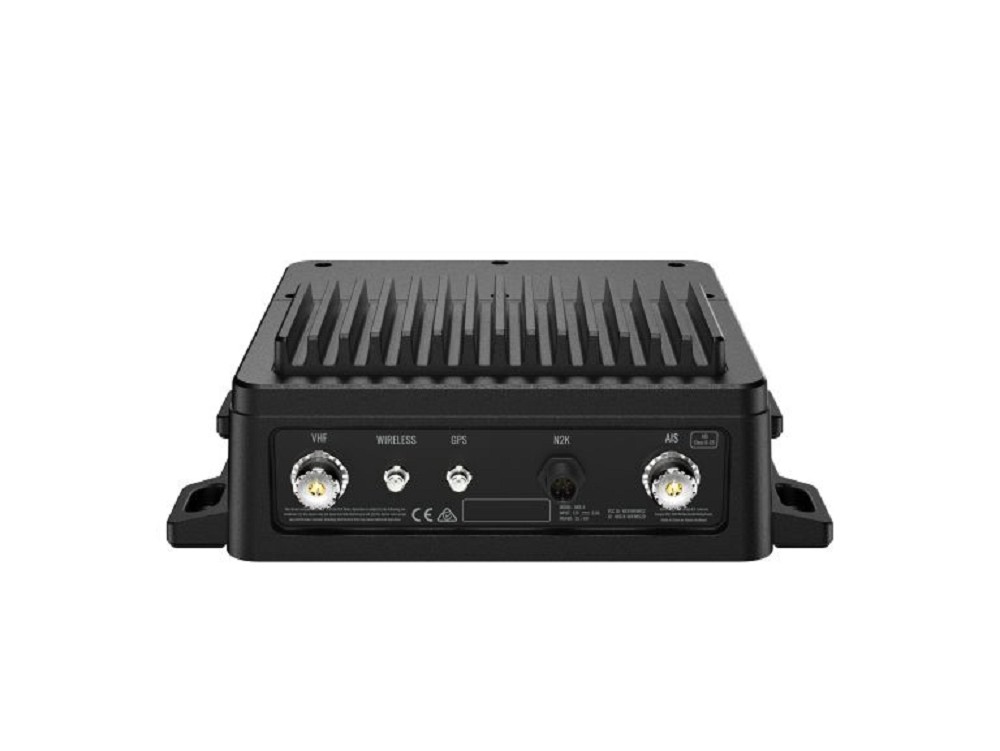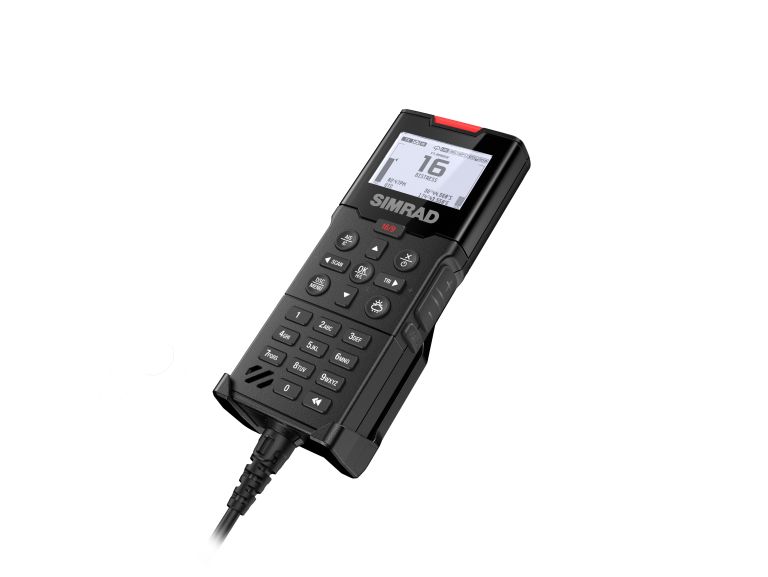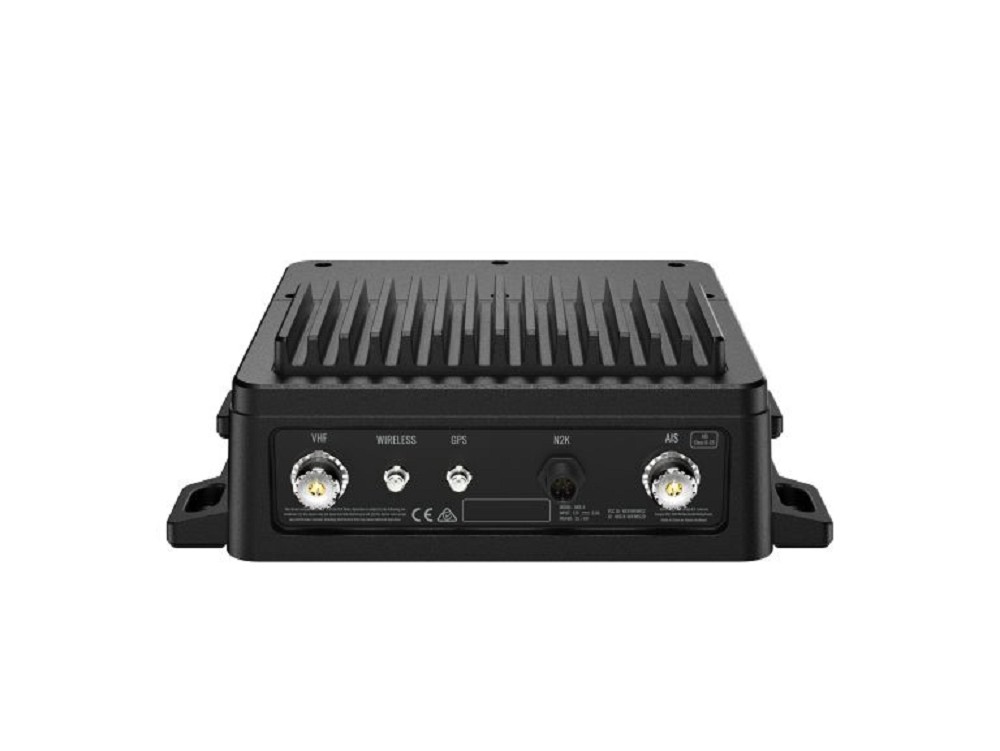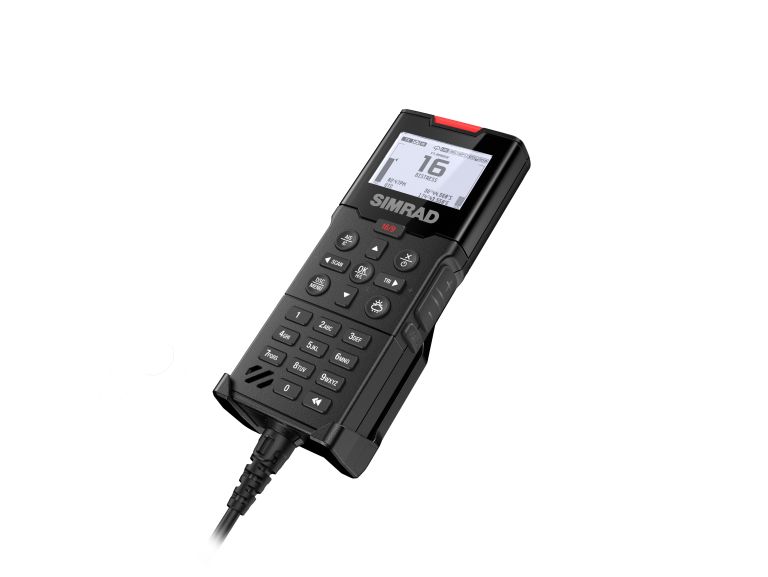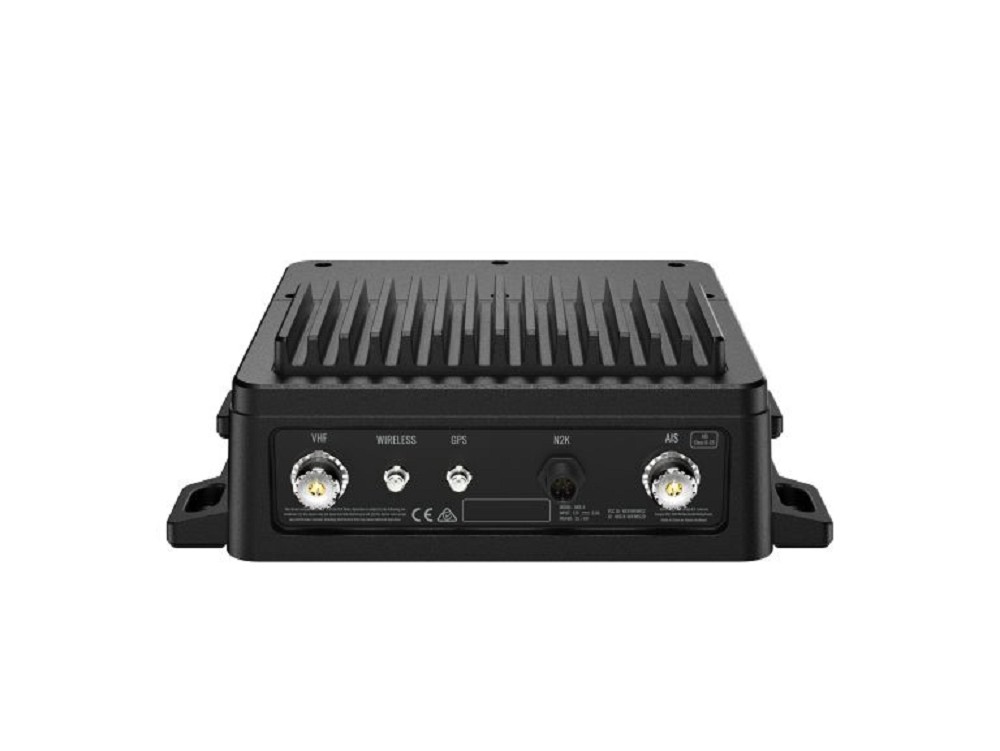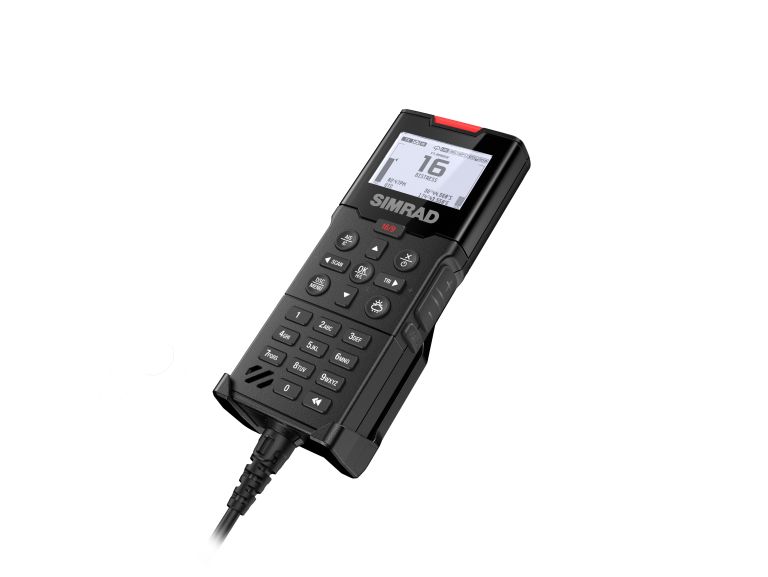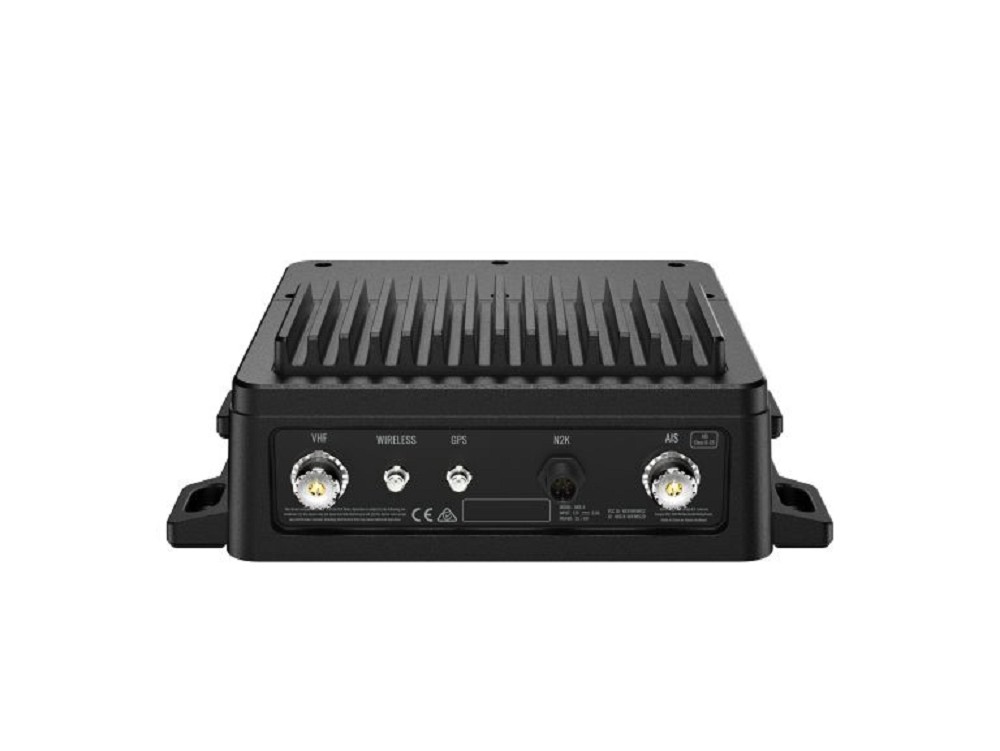 €1,685.90*
%
€1,873.06*
(9.99% saved vs. recommended price)
Available, delivery time: 1 Tag
Product information "Simrad - RS100 -B Black Box UK Seefunk system with AIS Trans."
This article is available again according NAVICO to a yet undetermined date.
The above mentioned delivery time do not apply!

Modular FM system with up to 6 handsets, integrated AIS receiver and GPS.
Supplied with a wired handset and speaker.


Key features
- Modular VHF premium quality
- Up to 6 handsets: 4 wired and two wireless
- Including a HS90 handset and external speaker
- Works with the optional wireless handset HS35
- DSC functionality class D
- Integrated GPS receiver allows independent DSC distress
- two- and three-channel monitoring functions
- Optional Megaphone and foghorn holder


A modular system for every boat
The RS90S is a modular FM system that is suitable extensible, customizable and for every boat and every kind of communication over water.
A wired handset is included, however, a single RS90S system can perform up to six separate handsets: four wired and two wireless devices. Several handsets can intercom systems are used as boat-wide, so that the crew members can stay in touch from anywhere forever.
An external speaker is also included; the outputs are provided for up to three additional speakers and an optional megaphone / fog horn.


Designed for clear communication
This radio with DSC-approved Class D DSC distress can send and receive data including position.
An integrated GPS receiver allows you to your position, even if the rest of the electronics of your ship is off together with the emergency call to send.
The RS90S also supports direct calls to other DSC-capable radios, so you can communicate more easily with other Marinern.
With the dual-channel monitoring, you can monitor the current transmitter and emergency channels, and a recording and playback feature ensures that you never miss an important call.

Integrated AIS receiver
An integrated AIS receiver monitors the position of ships in the vicinity which are equipped with AIS to avoid collisions in crowded harbors and busy waterways.
AIS information can be displayed on a handset or a compatible multifunction display.
The RS90S uses the same antenna for FM and AIS, which simplifies installation and minimizes the amount of wiring.
AIS data is output 2000® connection via an industry-standard NMEA.

Integrated GPS receiver
be installed for the internal GPS system has an external GPS antenna, for example, Navico GPS-500.
Alternatively to the internal GPS system or the NMEA0183 input, an external GPS source may be used via the NMEA2000 network.


Herstellernummer: 000-15792-001