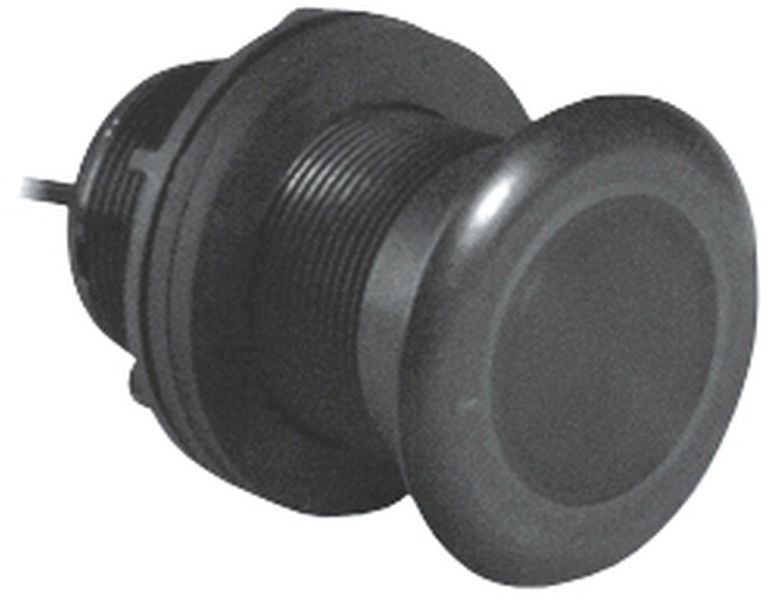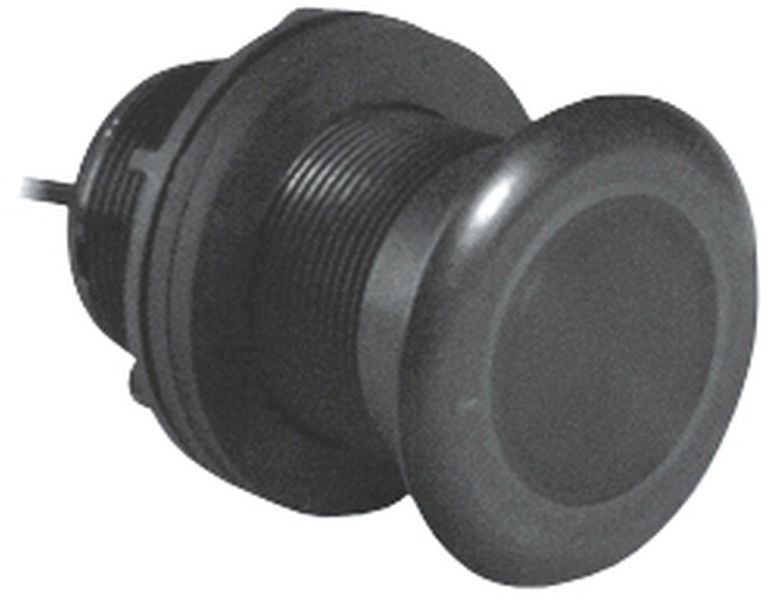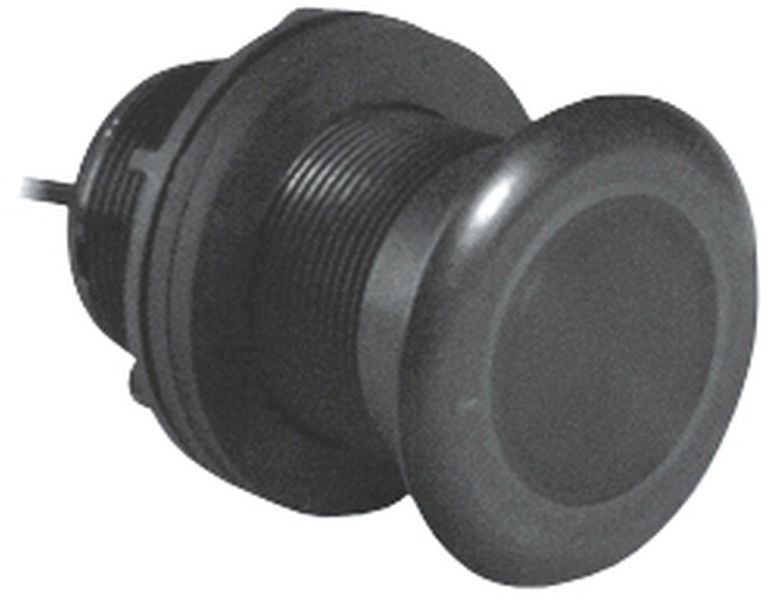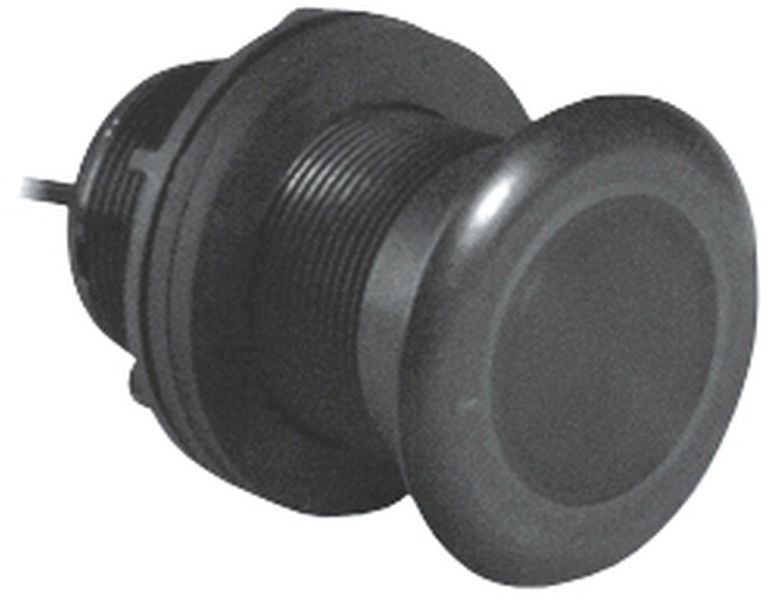 €180.90*
%
€201.11*
(10.05% saved vs. recommended price)
Available, delivery time: 1 Tag
Product information "Airmar - P319 - 50/200 KHz DT breakthroughor XSONIC"
The AIRMAR P319 is a 50/200 kHz through hull transducer with a single ceramic element in a low profile case. This housing optimized for a water resistance, on the other, this sensor is suitable for trailer boats and thus a good alternative to the damage-prone transom donors.
- frequency 50 kHz to 200 kHz
- bevel width 45 ° 12 °
- Lottiefe max. 235-353 m 118-206 m

The 9-pin black Xsonic plug is suitable for many current Navico devices, such as for Lowrance HDS Carbon, Elite TI, Simrad evo³, GO XSE and XSR, B & G Zeus³, Vulcan FS.
Herstellernummer: 000-13915-001