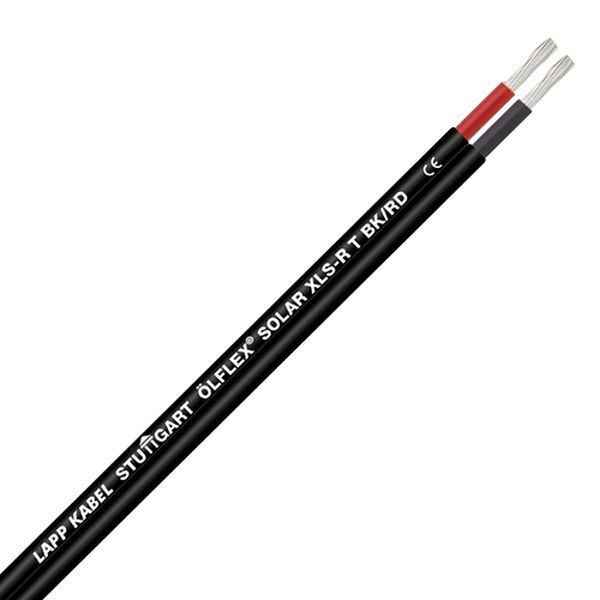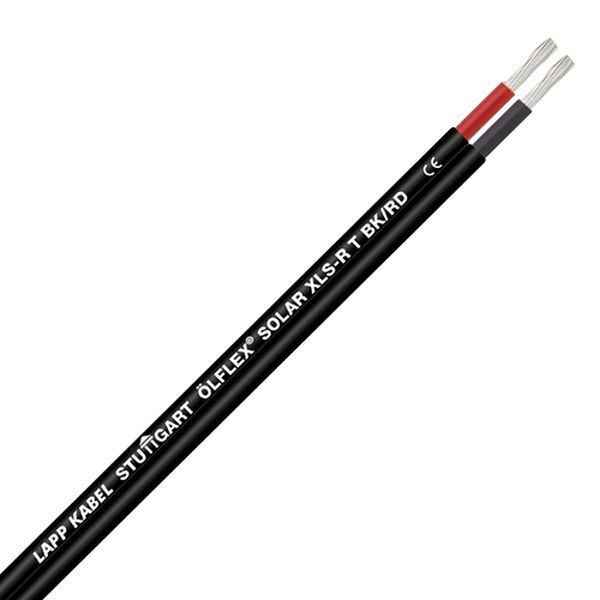 Quantity
Unit price
To

49

€2.09*

€2.62*

(20.23% saved vs. recommended price)

To

99

€1.88*

€2.62*

(28.24% saved vs. recommended price)

From

100

€1.78*

€2.62*

(32.06% saved vs. recommended price)
Available in 10 days, delivery time 6-10 Tage
Product information "Cable oil flex solar XLS-R twin 2 x 2.5 qmm, tinned"
Radiant-networked twin solar cable;
Cross -section 2x2.5mm²,
Outside diameter 4.8x9.9mm;
Double isolated 900/1500 V;
Temp. Area -40 ° to +100 ° C;
UV-resistant;
Fine -wound;
black red

Special prices for entire rings or roles: 10% or 15% discount - 50 m or 100 m per size. The right discount is automatically taken into account when determining the price.