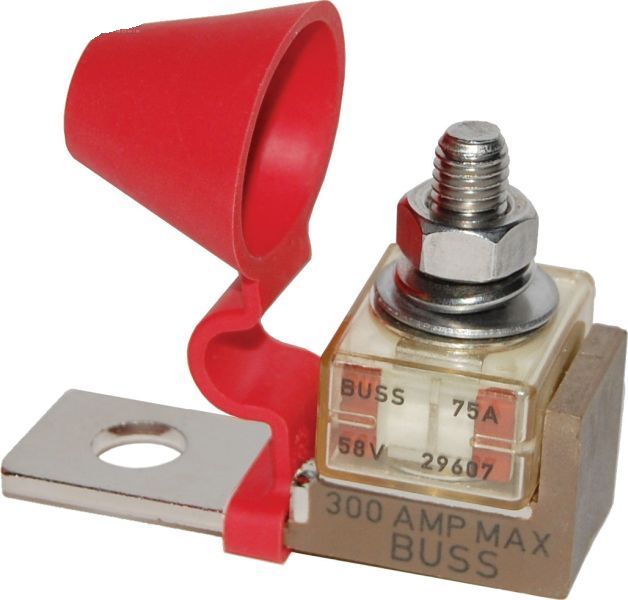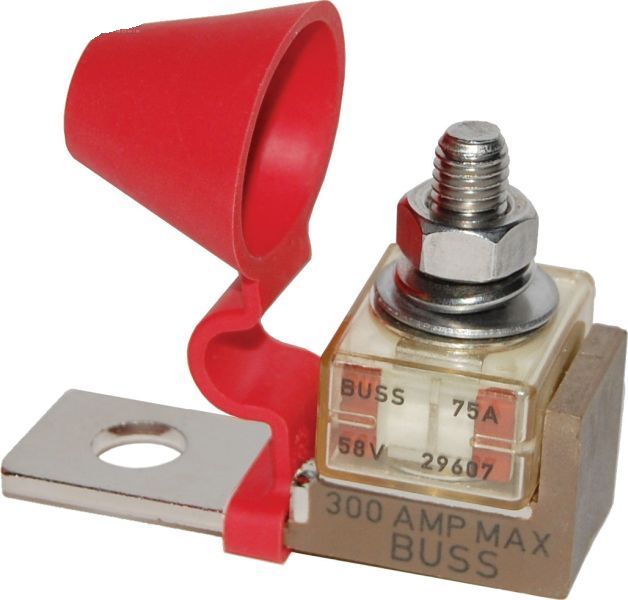 €27.90*
%
€29.57*
(5.65% saved vs. recommended price)
Available, delivery time: 1 Tag
Product information "WIET BOOD OFER DET 1 - 1 -pin"
The specially designed for the safety bolts SHB ABH holder 1 allows for the use of space-saving safety bolts SHB (MRBF = Marine bolt rated fuses) isolated by the stationary studs.
mm for mounting on battery terminals with screw diameters 10th
Matching terminals with hole diameter 8mm.

Technical specifications:
Maximum operating voltage: 58 V DC
Maximum current load: 300A
Maximum Drehmonent: 8.5 Nm
M8 threaded bolts
Suitable for securing type SHB (MRBF)

ATTENTION: Delivery without pictured assurance!


Herstellernummer: 7 0012 5191